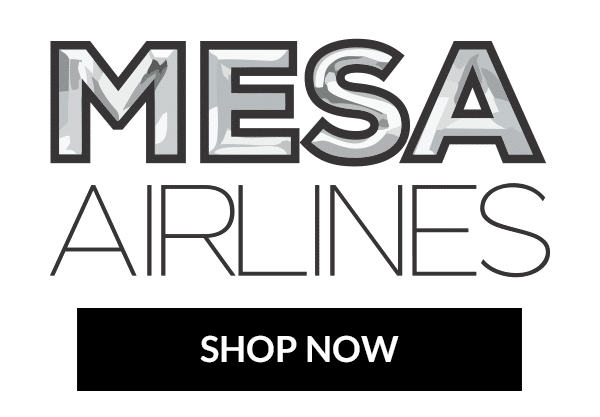 Click Here to continue to MESA Airlines Online Uniform shop. If you want to use payroll deduct please follow the instructions to the right (or below on a mobile device) and contact us at the shop.
Would you like to use MESA Airlines payroll deduct?
Please contact us at the shop an we can setup a whole or partial Payroll Deduct for the purchase of you items. 
Mesa Uniforms (Abbott)
3401 Norman Berry Drive
Atlanta, Georgia 30344
Office Hours:
Monday – Friday
10am – 5pm EST