Slide
A Tradition of Superior Uniforms
Slide
...For Over Seven Decades
Slide
Look Your Best In Comfort and...
Welcome to Abbott
Abbott provides custom uniforms of the highest quality and workmanship to Naval Officers and Airline Pilots throughout the world. Abbott uniforms now offers uniform products for purchase over our web site as well as through our retail establishment. Enjoy shopping our site, thank you for your business and  have a great day.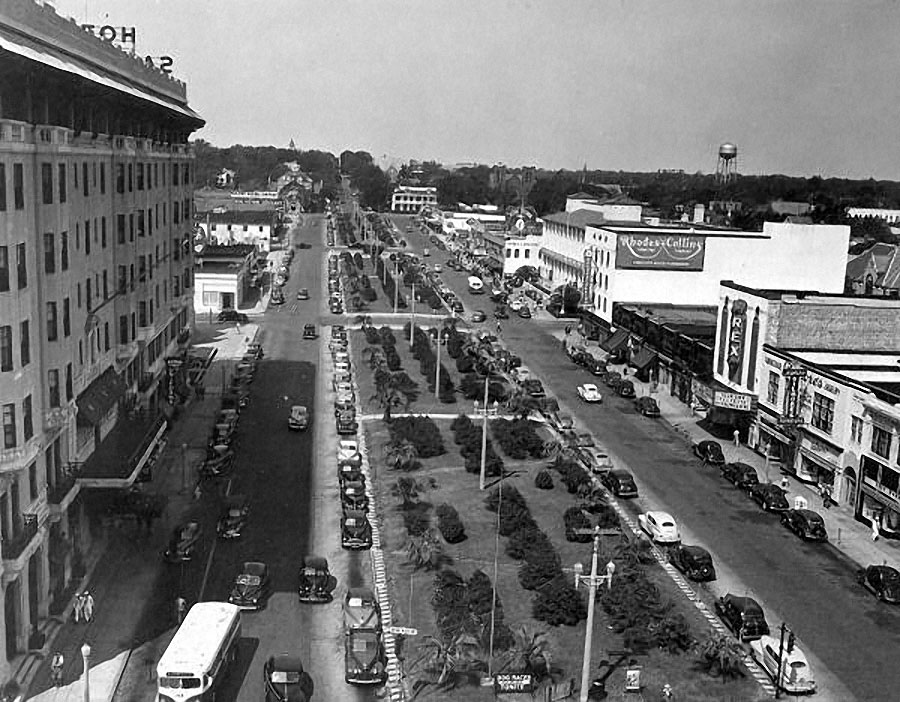 Abbott Uniforms in 1947, Our Original Location, Downtown Pensacola beside the Historic San Carlos Hotel.
1 of 1
Serving You Since Since 1947
Our team consists of highly skilled master tailors and seamstresses who are uniquely qualified to properly craft your uniforms ensuring the perfect, custom-tailored fit.
If you want to look your best in your uniform, you must be able to determine the necessary measurements accurately. Click here to see how to properly measure for the proper fit.
Feel free to contact us with any questions. We will handle your issues and questions as quickly and as accurately as possible.